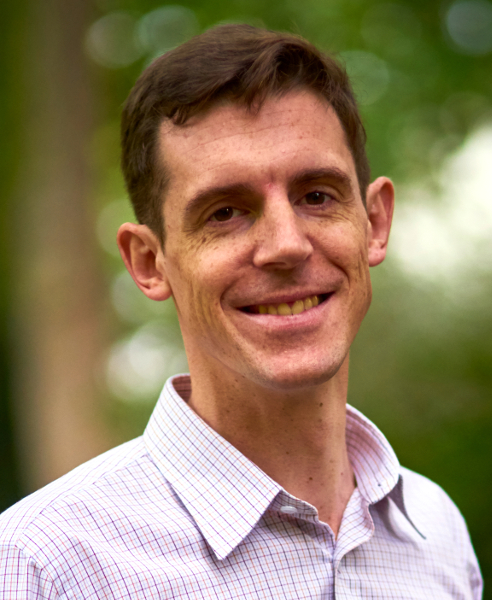 Department of Economics
Universidad Carlos III de Madrid
Calle Madrid 126
Getafe
28903
Spain


I am a visiting lecturer in the Department of Economics at Universidad Carlos III de Madrid. My research interests focus on political economy, applied game theory, and structural estimation.
You can download my CV here.
Publications
Spillovers and Strategic Interaction in Immigration Policies
joint with Joseph-Simon Görlach, Journal of Economic Geography, Volume 21, Issue 2, March 2021, 287-315
Who Emerges from Smoke-Filled Rooms? Political Parties and Candidate Selection
Social Choice and Welfare, Volume 52, Issue 1, January 2019, 161-196
Working Papers
A Career Like No One Else Can Offer: On the Conditions for Two-Party Dominance
Heavily revised version of "How Political Parties Shape Electoral Competition"
Bureaucrats versus Politicians? Estimating a Model of Legislative Bargaining in the European Union
joint with Joseph-Simon Görlach and Christian Odendahl
Competing Candidates, Competing Interest Groups, and the Efficacy of Political Threats